The Disney Store is offering FREE Shipping through Sunday 2/20/11! (Make sure you enter the code FREESHIP at checkout to get the deal.)
This works out to be a great deal on anything really, but definitely check out the clearance and sale items!
They have these cute re-usable totes for $1.49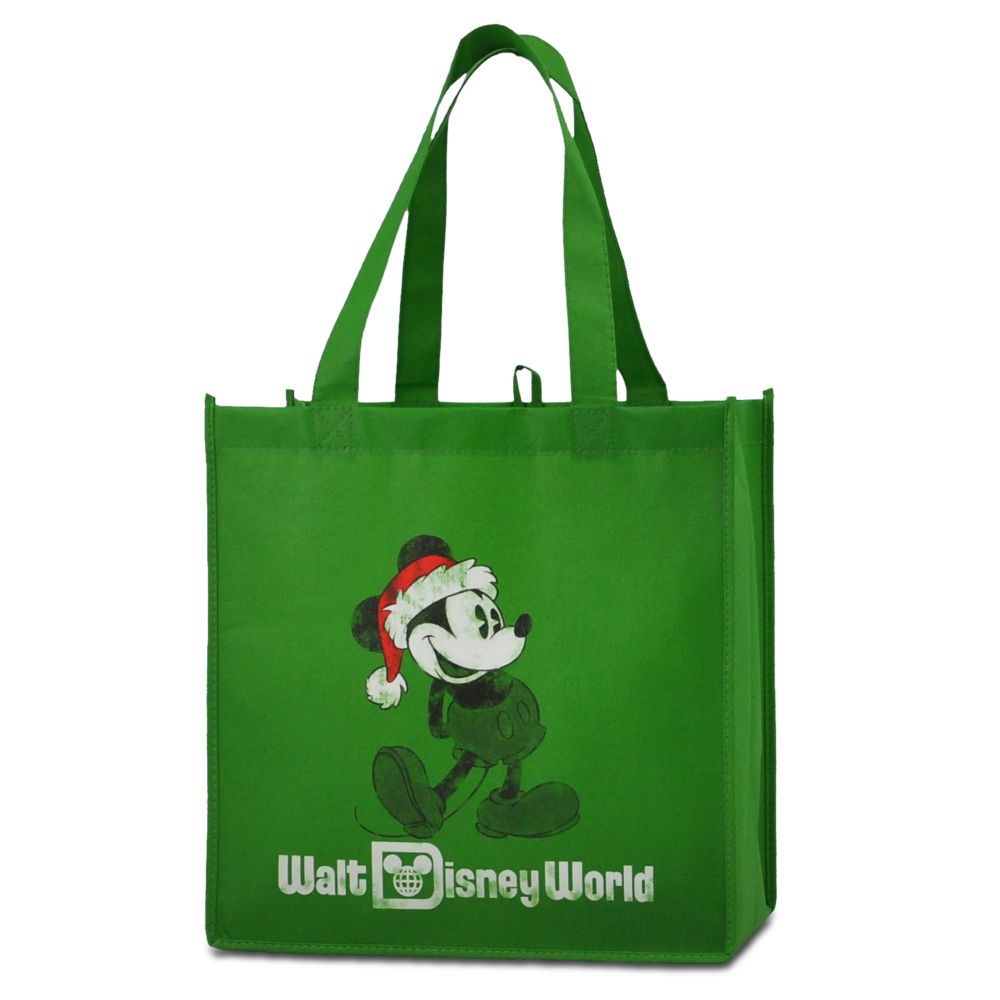 Toy Story Bandz for $3.99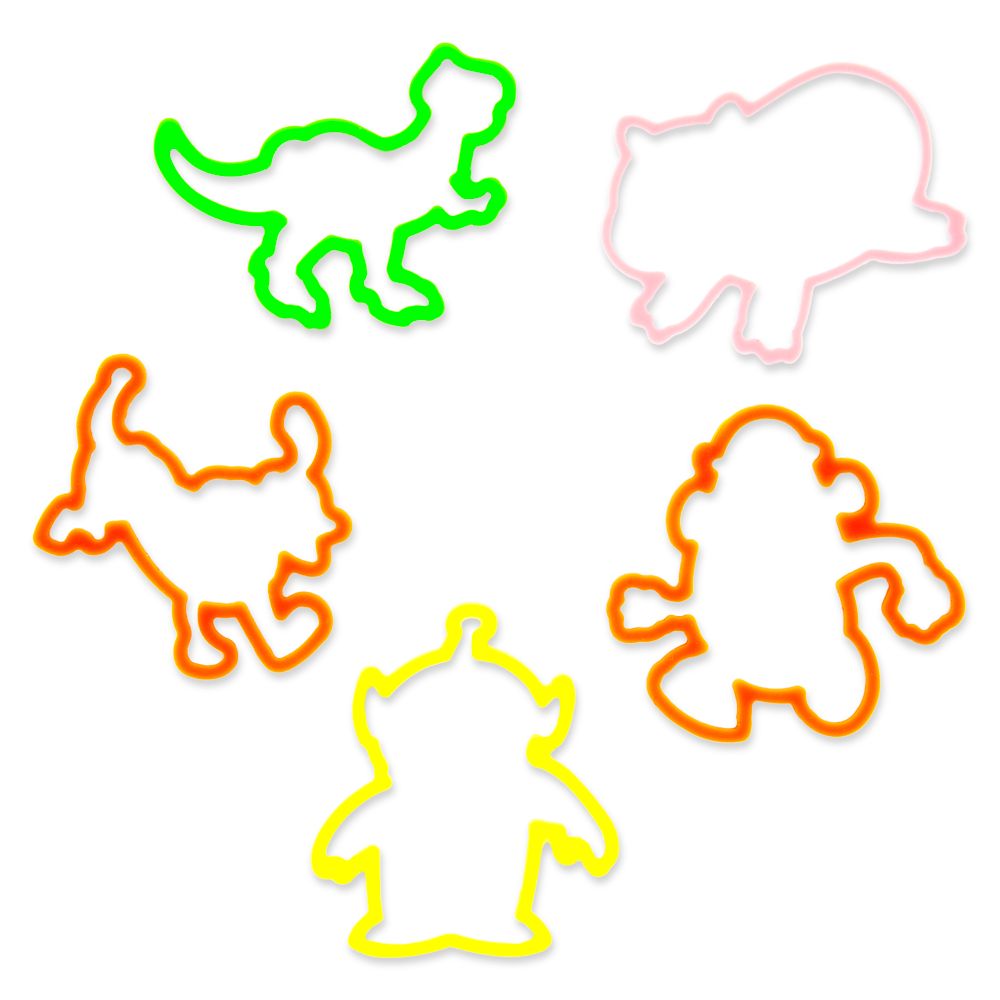 This super cute 12 inch Minnie Mouse Plush for $4.99!!!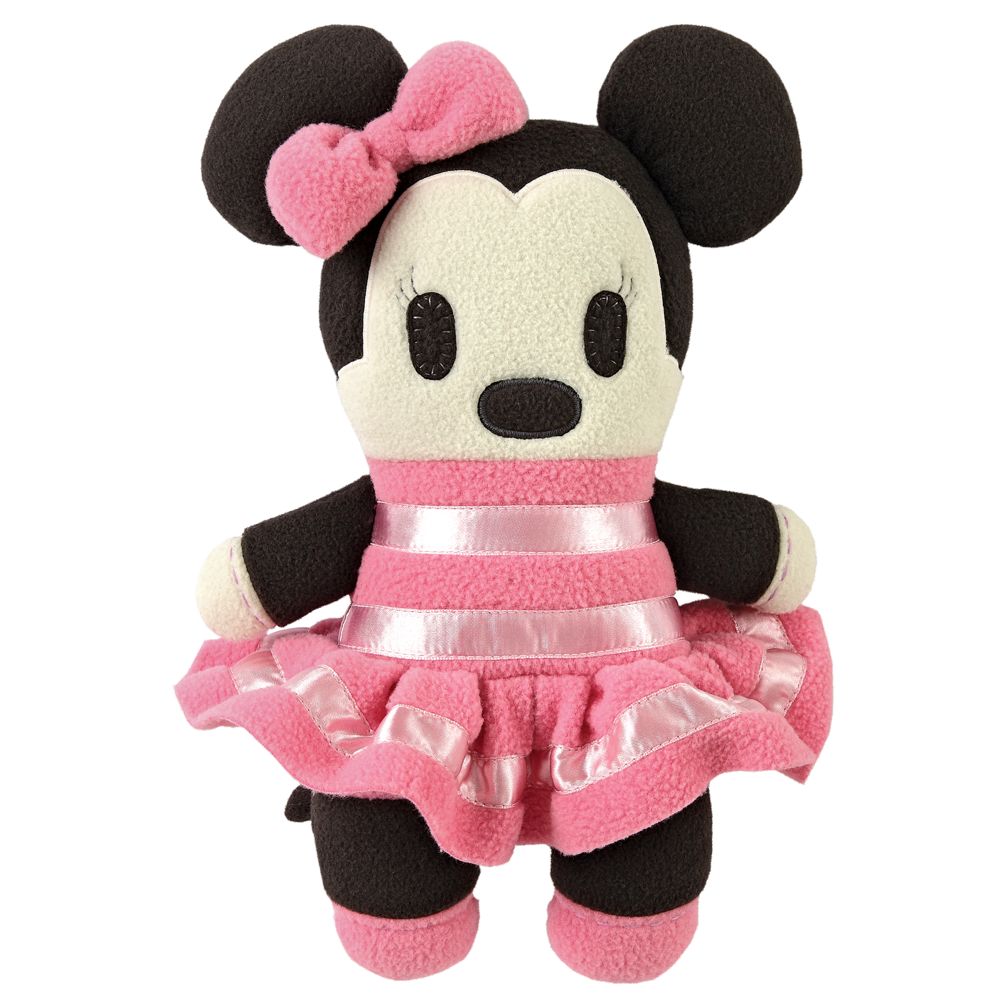 These pjs for $5.99…..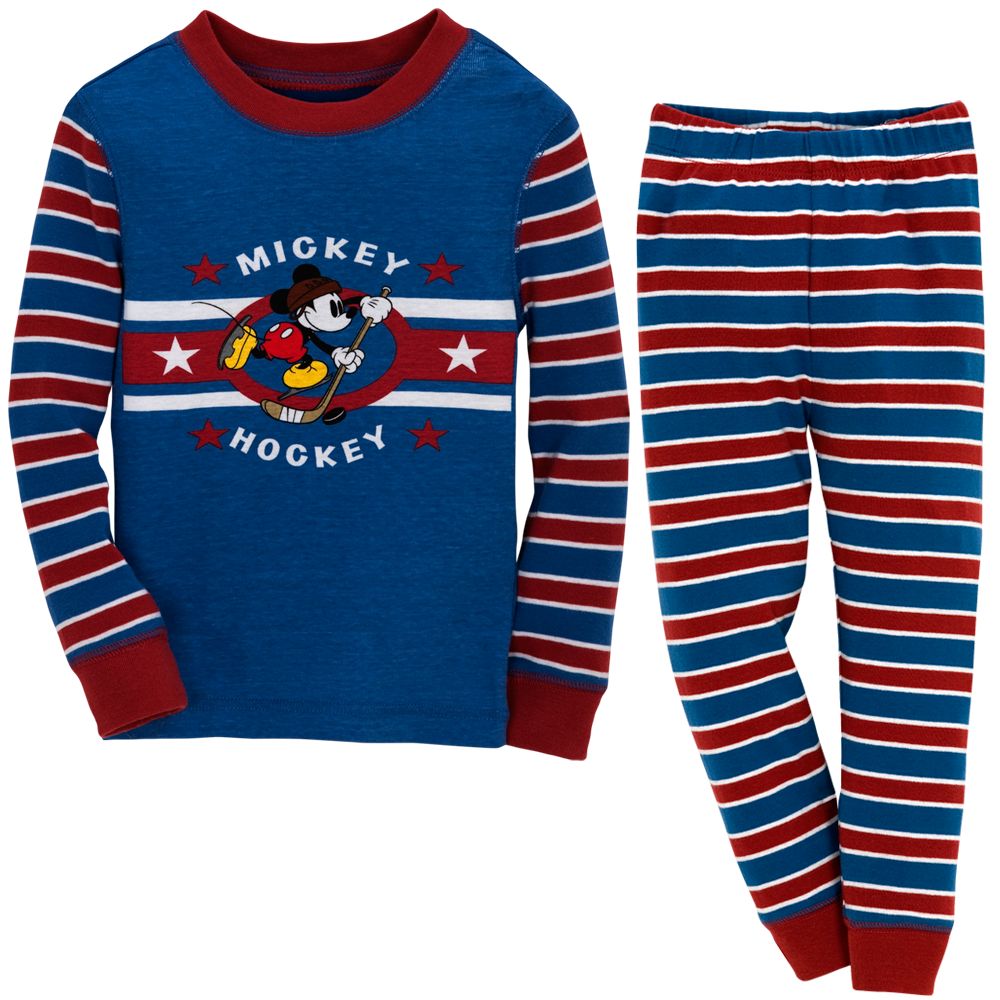 You get the point.  They also have adult stuff and even cute purses for those that aren't interested in kiddy stuff.