The Disney store online is having a twice upon a year sale with some great deals.  They are giving additional 25% OFF.
Go to Maven of Savin to read more.
They have some of those fleece throws like I bought the kids for Christmas on there for $9.99.  It doesn't say anything for embroidery discount, but still a great deal. (I got mine at Christmas time for $12 with free embroidery)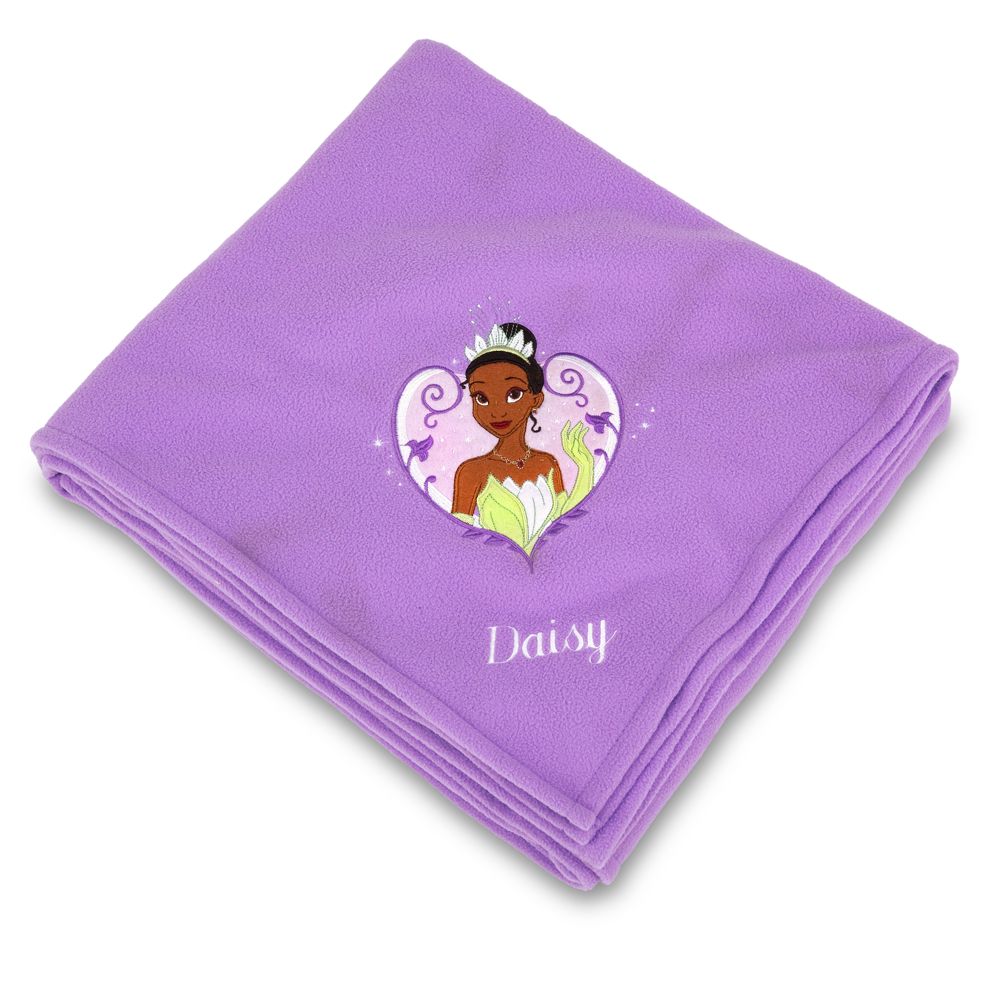 They also have these cute pajama sets (boy and girl ones available) for $7.99!!!  You can't hardly get that price at a regular store.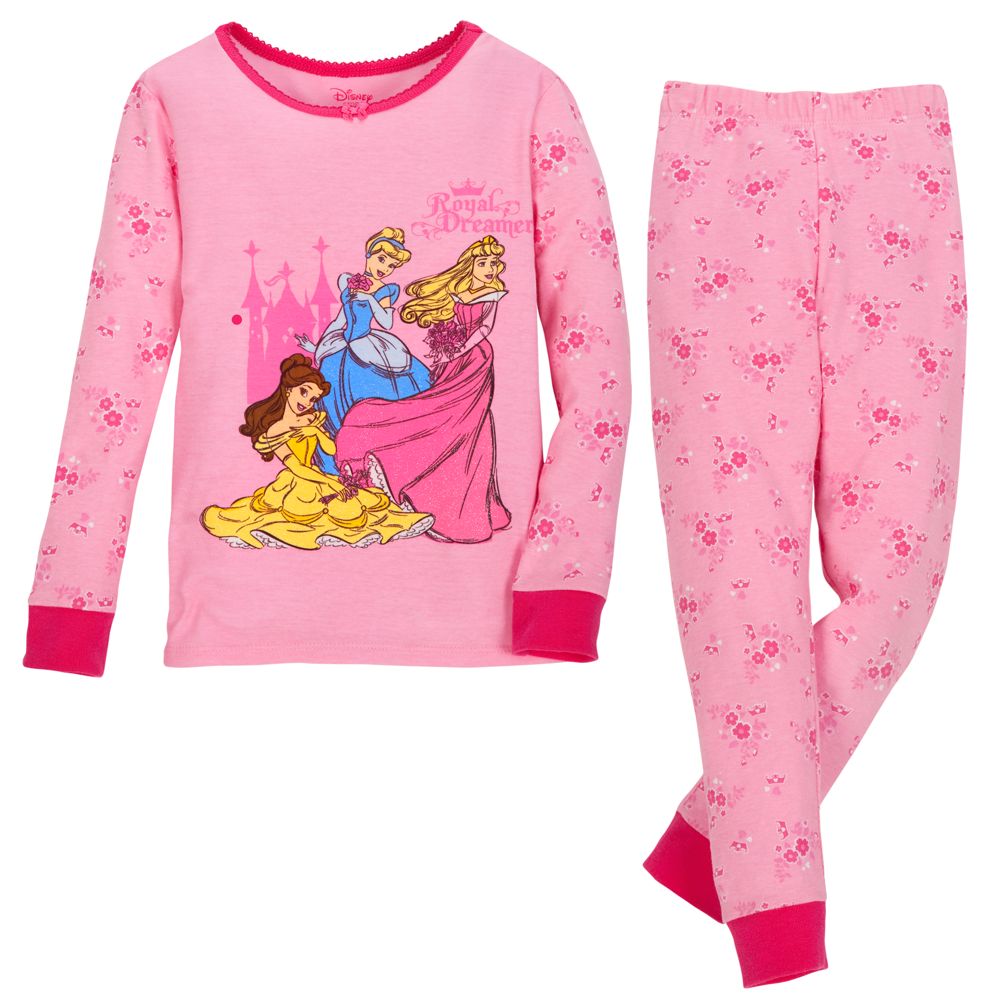 It isn't all toys and plush this time.  There are sheets, games, shoes, books, gloves, t shirts, bandz bracelets, watches, pillows, book ends… and even a little something for adults–  ornaments, t shirts and sweatshirts for men and women, and Dooney and Bourke women's purses (on sale, but still ridiculous prices- personal opinion)